Hamilton Hood Filter Cleaning
Commercial Kitchen Exhaust Cleaning Specialists
Commercial Cleaning Service
*** We provide Health & Safety CERTIFICATE as per NFPA 96 code, before and after pictures will be provided after the completion of work.
*** We are NFPA #96 CERTIFIED Kitchen Exhaust System Cleaning Company.
*** WSIB and Liability Insurance will be provided before the start of work.
We Have The World's Most Awesome Clients










Hamilton Hood Filter Cleaning
An exhaust system installed in a commercial kitchen is responsible for filtering out grease and smoke particles before the air is released. This is a requirement of any business that produces food. The keyword here is "filter," as it must be cleaned and maintained at least every 90 days to ensure the system is performing properly and allows for safe air release. When this time frame has lapsed, you're required to seek help from a professional Hamilton hood filter cleaning company.
Hood filter cleaning incorporates several steps that must be done correctly to ensure the safety and quality of the air released from your kitchen. The first step involves inspecting the system for damage or clogs. Should issues appear, they should be addressed immediately by a professional.
Once your system has been inspected and repaired if necessary, the filters will need to be cleaned. Commercial hood cleaners will use specialized equipment to remove the grease and smoke particles from the filters. This process can take anywhere from several hours to a couple of days, depending on the size of your system and how dirty the filters are.
Once your Hamilton hood filter cleaning is complete, you are to maintain it by scheduling regular cleanings every three months or so. Doing so ensures your system remains in good condition and is able to perform its job efficiently, keeping your employees and customers safe from harmful fumes and smoke particles.
Cleaning Vent Hood Filters
If there is too much grease on a vent hood filter, it needs to be cleaned in order for the system to continue working properly. Restaurant owners and managers must understand how important it is to clean vent hood filters. If you fail to clean your filters regularly, then you risk the safety of your staff and patrons as well as your restaurant's reputation.
If you find that there is a lot of grease buildup on your filter, it's high time for you to call in the professionals for help. Commercial cleaning services have the tools and expertise to effectively clean layers of grease off vent hood filters so that they are ready to go back into service.
Commercial cleaning services will come to your restaurant and do a thorough cleaning of all the vent hood filters in your system. They will clean each filter individually or they can also provide you with new, pre-cut filters that are ready to be installed on your hood system. After the cleaning, you'll notice that your exhaust is working more effectively than before, and your staff will be safer and more productive.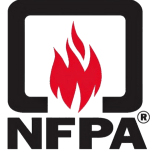 Our Fully Trained Service Technicians Follow The NFPA 96 (National Fire Protection Association) Standards for Hood & Kitchen Exhaust Cleaning.
Get Your Free Hood Cleaning Estimate Now!
Vent Hood Filter Cleaning
Vent hood filter cleaning is performed by commercial cleaning services to ensure that your ventilation system is working properly and safely. The process involves the following steps:
Step 1 – Inspection and Diagnosis
The first step in the process is to inspect and diagnose your system. The cleaning crew will come up with a plan that will ensure that all filters are cleaned thoroughly. They may need to remove filters from their frames before they can be thoroughly cleaned, so this is something you should expect during the inspection.
Step 2 – Cleaning the Filters
When it's time to clean your vent hood filters, the cleaners will use industrial-strength degreasers and abrasive scrubbers to eliminate grease buildup. This process typically takes several hours. The team will continue until all grease is removed from the filter so that they are ready to go back into service.
Step 3 – Reinstalling the Filters
Once the filters are clean, they need to be reinstalled on their frames. The expert cleaners will see to it that all bolts and clips are tightened properly so that no gaps exist between the filter and its frame. This step is completed before they leave your restaurant so that you can get back to business right away.
Best Degreaser for Range Hood
There exists a handful of different things you can do in order to get your kitchen range hood clean and shiny once again.
A sensible means of getting rid of grease and grime from your range hood is by applying a degreaser. You will find there are many different types out there, but some of the most highly rated ones on the market include:
1 – WD-40 300349 Specialist Industrial-Strength Cleaner & Degreaser: This is one of the best cleaners and degreasers on the market. It's so versatile that it can be used to clean literally everything from your range hood to your car engine. It also works extremely well for removing baked-on grime, making it a great choice for cleaning up your range hood.
2 – Dawn Power Clean Dishwashing Liquid: This is another very versatile product that can be used for a wide range of cleaning tasks. It's ideal for cleaning your kitchen hood and removing stubborn grease, so it might be worth trying out if you want to get yours looking as good as new again.
3 – Goo Gone Pro-Power Cleaner: Goo Gone is a brand name that many people trust when it comes to removing grease and grime. The Pro-Power cleaner contains the same excellent qualities as regular Goo Gone, but with added power, so you can remove even the toughest of stains.
There are other things that can be used in order to clean your kitchen range hood too, including regular household items like baking soda and vinegar.
For a commercial kitchen in Hamilton ON, the best option is to partner with a professional cleaning service. They can handle deep cleaning, including degreasing your range hood and venting system.
The job of cleaning a range hood filter isn't merely an option. It's a necessity. Not cleaning your range hood filter regularly can result in several problems that cause the development of an extremely smelly kitchen, and potentially dangerous conditions as well.
A couple of issues you might run into with regard to not cleaning your range hood filter consist of:
Excessive Smoke or Odour – In the event you don't clean your range hood filter regularly, the grease and oil that gradually build up in the filter can begin to emit a stale odour during cooking, and even cause smoke to be released into the kitchen area. This can present a health risk, particularly if you have any form of asthma or other respiratory issues.
Fire Hazard – The most dangerous scenario that can happen from not cleaning your range hood filter is a fire. The grease and oil will slowly build up in the filter, causing the unit to work extra hard when it's time to cook a meal. This may cause the filter to overheat, possibly even leading to flames or an electrical fire.
A clean range hood filter not only makes your kitchen smell better but also helps prevent fires. Make sure you clean the unit at least a couple of times per year, or whenever the filter seems to be overly greasy.
Hood exhaust systems in commercial kitchens, i.e., restaurants, hotels, hospitals, prisons, schools, etc., are primarily responsible for exhausting heat, gases, and smoke produced by cooking operations.
Before the advent of hood exhaust systems, a number of commercial kitchens were prone to fire hazards due to accumulated grease deposits on their ceilings and walls. The grease would ultimately ignite when exposed to excessive heat from cooking appliances.
The purpose of installing the hood exhaust system is to prevent grease-related fires from occurring in commercial kitchens. The hood exhaust system accomplishes this by drawing heat, smoke, and gases out of the kitchen through the use of fans.
There exist different types of hood exhaust systems that are available for installation in commercial kitchens depending on their specific requirements. These include direct vent hoods, residential vent systems, canopy hoods, and ducted microwave vents.
When selecting the ideal hood exhaust system for your commercial kitchen, consider a handful of factors including the size of your cooking appliances and the volume of air needed to be exhausted from your kitchen. Other considerations include local building codes as well as the overall design and aesthetics of your kitchen.
Part of the responsibility of managing a kitchen is to religiously follow the cleaning and maintenance schedule of the hood exhaust system. This is imperative because if grease deposits are not removed from your hood vents and ductwork, they can quickly lead to a fire hazard in your kitchen.
Fortunately, there are many professional companies that specialize in providing commercial hood exhaust systems cleaning services in Hamilton ON. These service providers are also equipped with the necessary tools and equipment, such as high-powered vacuums and pressure washers, to effectively and safely clean up your kitchen exhaust system.
In short, if you are planning to open a commercial kitchen in Hamilton ON, or are already managing one, you install an appropriate hood exhaust system for the safety of your employees and customers. Aside from preventing fires, hood exhaust systems are also helpful in controlling unpleasant odors produced by cooking operations.
NFPA 96 Standard for Ventilation Control & Fire Protection of Commercial Cooking Operations
NFPA 96 is a standard that defines the design, installation, testing and maintenance of commercial kitchen exhaust systems. This standard applies to all buildings that contain a commercial cooking operation with one or more appliances.
In Canada, the standard was adopted into the National Building Code. It defines the procedures and responsibilities that need to be performed by all parties involved in the design, installation, testing and maintenance of hood exhaust systems.
100% Satisfaction Guaranteed with Hamilton Hood Cleaning Services
Our team is committed to providing clientele with the most competent and detailed cleaning services. We offer kitchen exhaust cleaning service in Hamilton ON that is unmatched by our competition and have helped us maintain an A+ rating with the Better Business Bureau.
Our service guarantee ensures that you are completely satisfied with our exhaust hood cleaning and if you are not, we will do the job again at no extra charge to you. Our technicians are professionally trained and certified. They possess expert knowledge on all aspects of kitchen exhaust cleaning and will ensure that your hood vents, fans and ductwork are clean to NFPA 96 standards.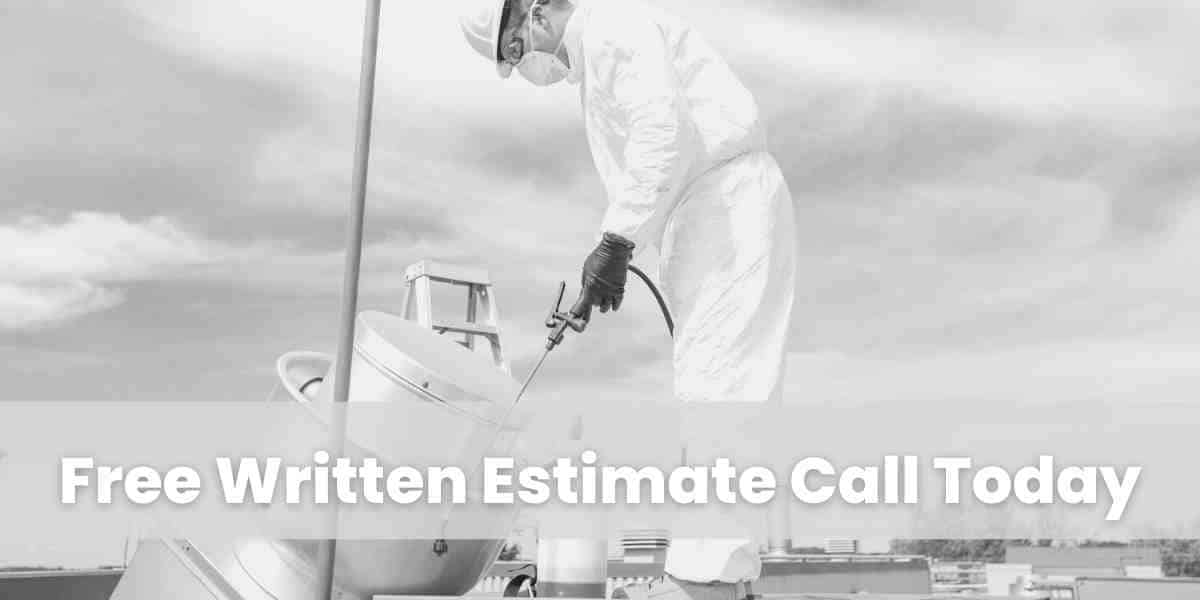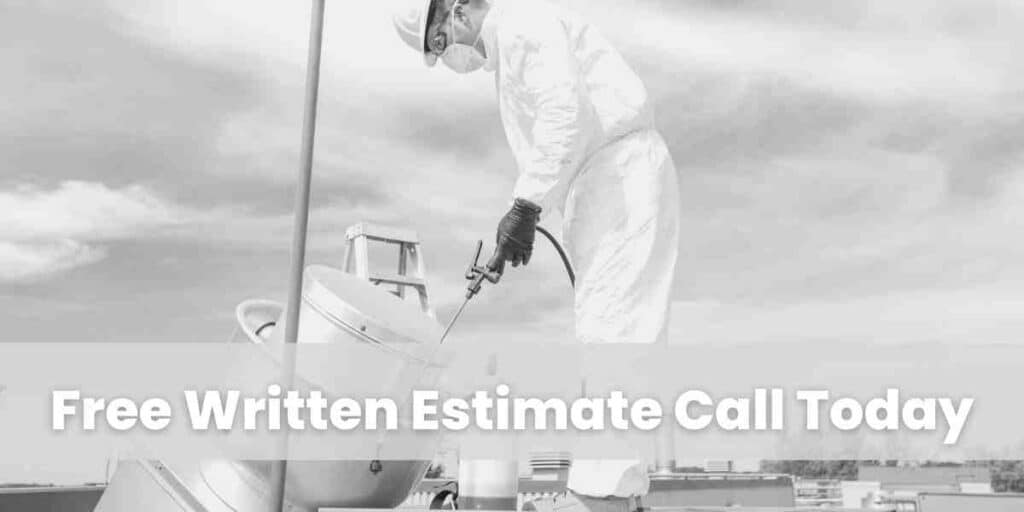 Free Written Estimate Call Today
One compelling reason to work with us is our competitive pricing structure for our cleaning services. Should you decide to find out more about our services, please contact us for a free written estimate.
What People Are Saying
See what our customers are saying about us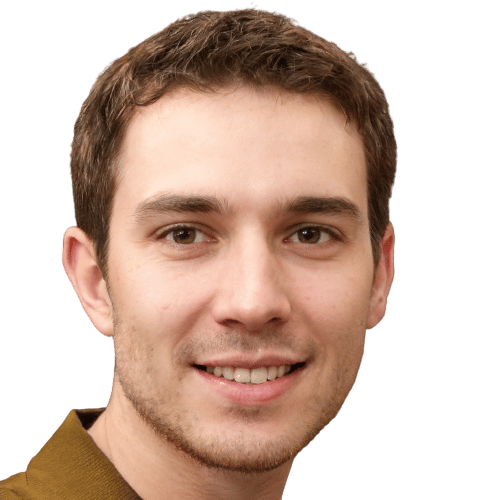 Professional with minimal disruption.
Very happy with their hood cleaning service.
Hamilton Hood Cleaning Areas Served